Poaching involves illegal wildlife trafficking, the illegal animal pet trade, poaching of the oceans and the obvious, which is poaching of animal body parts, typically used for traditional medicine or as a status symbol for success. All of these are illegal and yet, it is believed to be the most lucrative illegal industry in the world.  
SAFE Worldwide is providing awareness and funding projects that help eliminate these activities.  Our goal is to be part of the solution to end these poaching activities for good.
SAFE Worldwide works on all fronts to combat the poaching industry.
Words can be powerful. Stori Smith knows how to take a tough topic and turn it into poetry while creating awareness about the subject matter:  The exotic pet industry as part of illegal wildlife trafficking.
Follow the journey of Stori's words and help to bring awareness to a topic that is killing and harming tens of thousands of animals each year.
Click here for Stori's spoken words
Matching Donation Progress - YOUR donation makes a difference!
GOAL: raising $10,000 through August 31, 2022
To donate, click the green "Donate" button in the header.
Facts and figures regarding the worldwide poaching industry
Black Market for Tiger parts
Tigers are poached on the black market for their organs, claws, teeth, pelts and bones used in traditional Chinese and eastern medicine.
The illicit wildlife and plant trade is estimated to be worth $70-213 billion a year and infringes on natural resources of countries and wealth of businesses around the world.
100 million sharks are killed every year throughout the world for either consumption or as a consequence of fishing by-catch. 
Overfishing is the biggest form of poaching in the world. 
Poaching is contributing to the extinction of thousands  of species, including tigers, bears, elephants, and rhinoceroses.
It is estimated that between 30,000 and 38,000 elephants are poached annually for their ivory tusks.  
Approximately 400,000 elephants are left in the wild.
Over 30,000 green sea turtles are poached every year in California alone. 6 of the 7  species of sea turtles are endangered, due to climate change and human activity.
Baby gorillas and chimpanzees are being poached and stolen from the wild, sold for as much as $50,000 each.
Big-horned sheep antlers can fetch $20,000 on the black market.
In Africa, thousands of animals are poached every day illegally for either the bushmeat trade or for the illegal wildlife trade
See what a day in the life of an anti-poaching team is like.  We followed the local volunteer team that spent the day searching for illegal wire snares, set for bush meat victims.  
In Dete, Zimbabwe with the Painted Dog Conservation Anti-Poaching Rangers.
Our work in Rwanda and Uganda with local Communities
Educational talks in US and abroad regarding wildlife protection and conservation issues affecting us and how anyone can get involved and make a positive impact on the planet.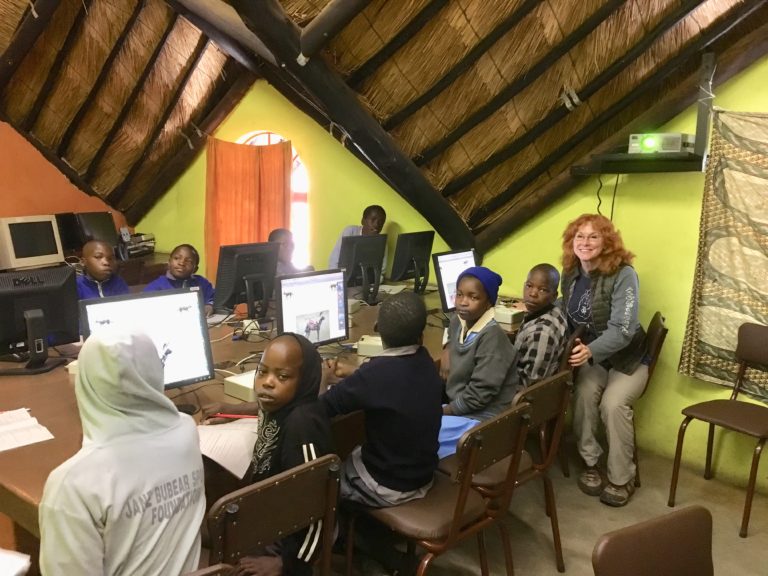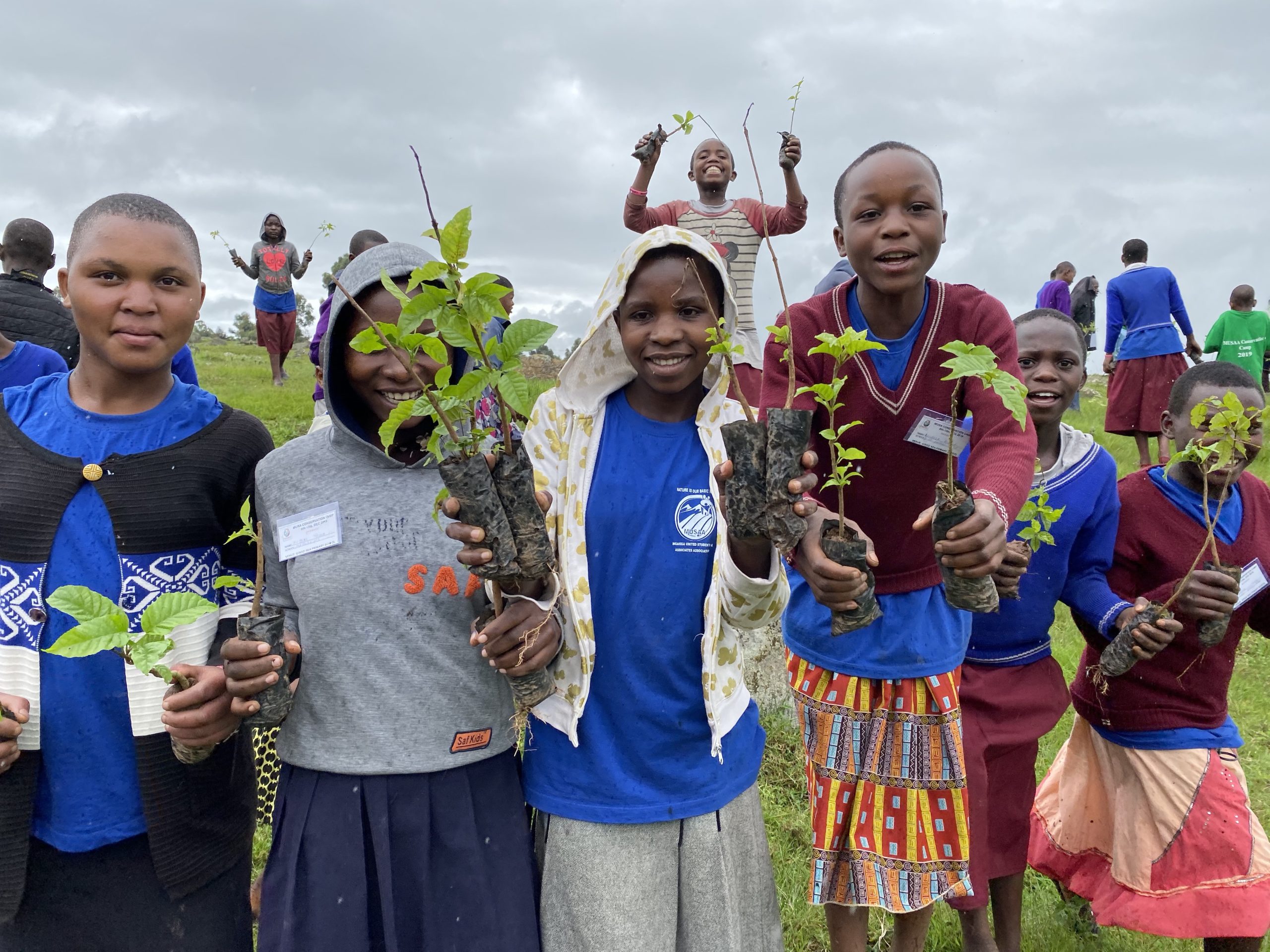 Tree planting programs in areas affected by deforestation in Rwanda, Uganda  and on Borneo due to illegal logging and forest clearing.
We make sure that each child gets to bring home a sapling (our two) of a fruiting tree to plant in the property. 
Watch our tree planting efforts in  Uganda on the video below!
Students receive a free yearlong training, for which they receive certification that enables them to start sewing for others or start their own business with our micro loans.
We provide the sewing machines, fabric and all the necessary tools for them to start learning.