Efforts to rescue and protect the most trafficked mammal on the planet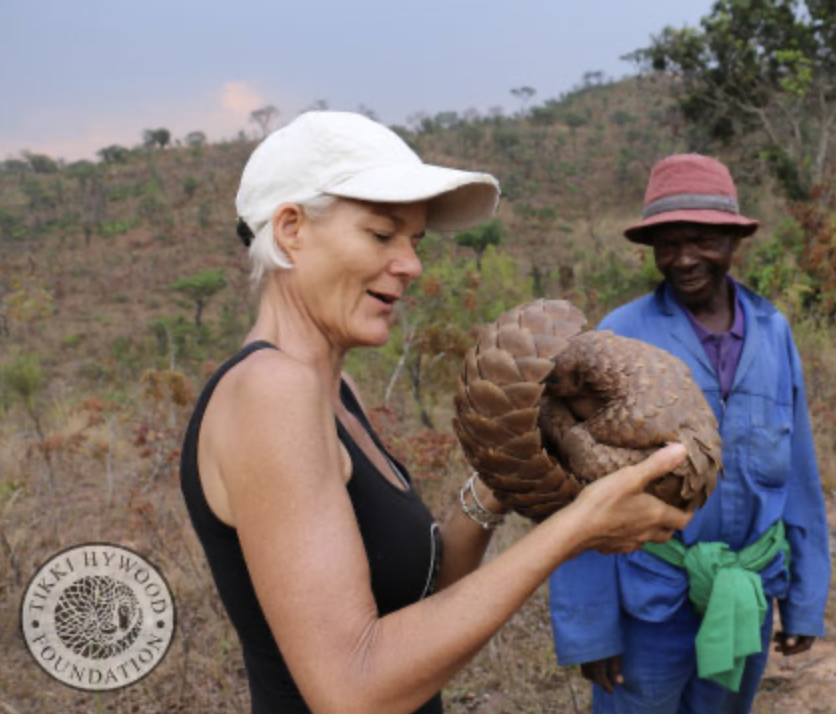 About the
TIKKI HYWOOD FOUNDATION
Tikki Hywood Foundation (a non-profit) strives to bring recognition, awareness and sustainable conservation action to lesser known endangered species, such as Pangolin.
With an expansive view on welfare, policy and legislation for wildlife, they engage with appropriate authorities to effect proactive change for the improved preservation of fauna and flora.
Finally, they work towards sustainable and holistic management of ecosystems and their wild resource, to realise their mission statement, which is; "Utilising conservation and education as stepping stones towards a future where humans live in harmony with nature".
SAFE Worldwide supports the work of Tikki Hywood Foundation
More on TIKKI HYWOOD FOUNDATION
Rescue, Rehabilitation and Release of orphaned, injured and/or displaced wildlife.
Through our experiences, we realised that there is a niche often overlooked in wildlife conservation – the preservation of species that lack the charisma and appeal of the larger, more publicised rare animals.
The pangolin has subsequently become the Foundation's flagship species, as it has earned the notorious reputation of being the world's most trafficked mammal. Yet unlike the Rhino, Tiger and Elephant, the Pangolin is an animal which most people have not seen or heard about, let alone know that it is on the verge of extinction.
A title that no species wants to earn. 
As one of the most unique mammals on the planet, they also have the dubious title of being the most trafficked animal in the world. 
Check out what makes this species so special and why we need to do more to save this amazing animal.