UNIQUE APPROACHES
to wildlife conservation
Protecting endangered wildlife one species at a time
Protecting endangered species and the environment through education, community programs, and partnerships with wildlife conservation organizations across the planet.
Protecting wildlife through community empowerment.
Working both locally and globally, we're creating human-wildlife co-existence in regions where endangered species are most vulnerable.
Empowering and inspiring local communities to protect their local wildlife.
$4,600 per camp location for over 200 kids
Combating poaching and wire snare use near critical wildlife areas.
$18,000 per year to remove wire snares
Re-wildling deforested areas to restore vital habitat in remote communities.
$4,500 per year to plant over 10,000 trees
Our Wildlife Conservation Camp helps fight poaching and the illegal bushmeat trade in the Mgahinga region of Uganda, which is home to the critically endangered mountain gorillas and golden monkeys.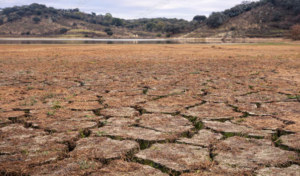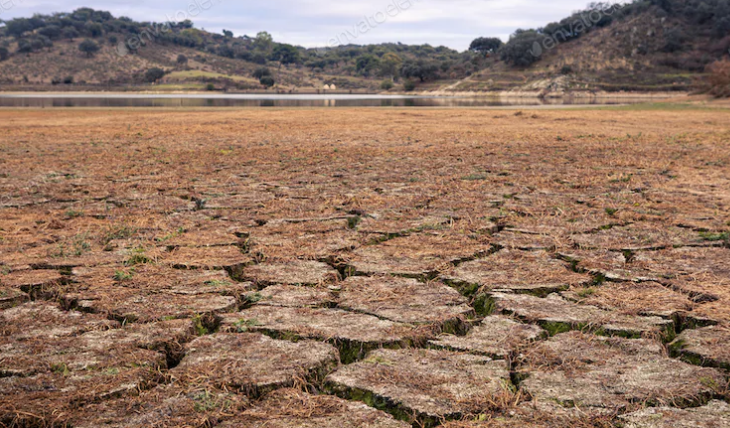 The Climate Crisis: A Human Rights Issue. When we talk about climate change, it often provokes conversation about the future and what it will look
Read More »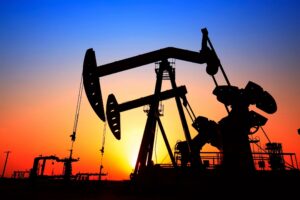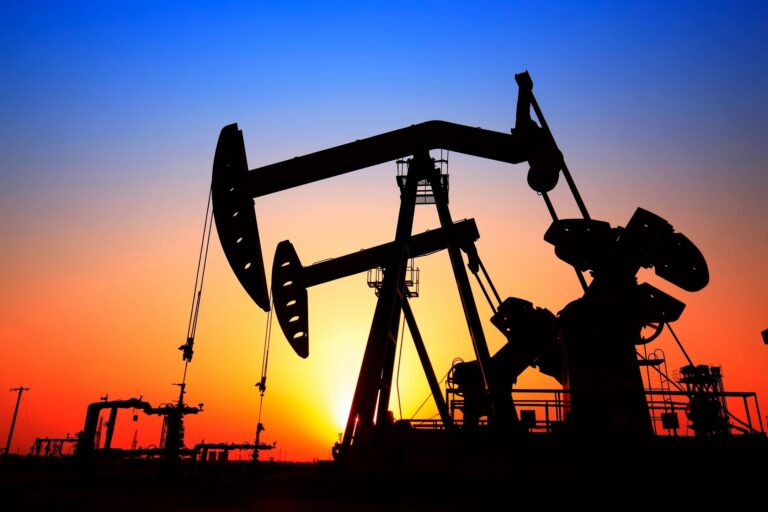 In a poll shared by the Washington Post last year, it was found that 67% of surveyed adults in America believe that climate change is
Read More »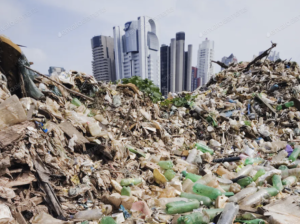 Plastic, in its essence, is a miracle product. The ability of single-use items to be manufactured in a cheap and quick manner has changed the
Read More »
SEE WHAT YOUR SUPPORT IS POWERING*
Receive project updates and information about how you can make a difference for wildlife.
*By clicking 'Subscribe" I accept the T&Cs of the privacy policy and to receive news from SAFE WW