Powering Community Efforts To Save Wildlife

To create workable solutions for the
conservation of endangered species and
their habitats across the planet.
Protecting wildlife through community empowerment.
Working both locally and globally, we're creating human-wildlife co-existence in regions where endangered species are most vulnerable.
Empowering and inspiring local communities to protect their local wildlife.
$4,600 per camp location for over 200 kids
Combating poaching and wire snare use near critical wildlife areas.
$18,000 per year to remove wire snares
Re-wildling deforested areas to restore vital habitat in remote communities.
$4,500 per year to plant over 10,000 trees
Our Wildlife Conservation Camp helps fight poaching and the illegal bushmeat trade in the Mgahinga region of Uganda, which is home to the critically endangered mountain gorillas and golden monkeys.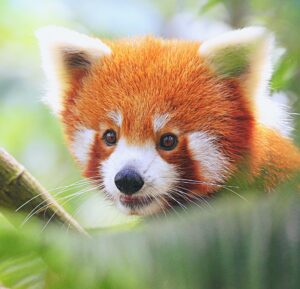 Species in Peril: RED PANDas Fierce and adorable animal Communication The red panda has at least seven different vocalizations, including growls, barks, squeals, hoots, bleats,
Read More »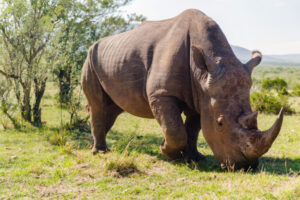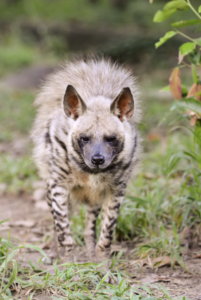 Species in Peril: Striped Hyenas The most isolated and rarest of hyenas Their range The historical range of the striped hyena included Africa north of
Read More »
SEE WHAT YOUR SUPPORT IS POWERING *
Receive project updates and information about how you can make a difference for wildlife.
*By clicking 'Subscribe" I accept the T&Cs of the privacy policy and to receive news from SAFE WW