SAFE Worldwide is committed to doing our part to work on environmental issues that will help promote the health of our planet and its inhabitants.
We dedicate this page to all the species that need a healthy planet to survive and thrive.

Wildlife Impacted
Over 700 species on the Endangered Species List are already affected by the warming of the planet.

Ocean are warming
Our oceans will see increases in water temperature, higher levels of acidity and changes in oxygen levels, by the year 2060.

CO2 Emissions
5 regions (China, United States, European Community, Russia and India) make up 59.2% of all greenhouse emissions (2018)
Extreme weather
There were 14 global weather events (tornados, floods, fires, droughts) in 2018 with cost of over $1 billion in damages.
Heatwaves worsening
The number of days over 100'F will double around the world within the next two decades
The cost of inaction
Costs from damages for action on climate change by 2100 to be $8 trillion, while with inaction, it will be around $20 trillion
LIFESTYLE CHANGE
Ride a bike. Go Vegan. Plant a tree. Recycle. Go solar.
Impact of climate change on the Arctic
Polar bears are one of the species most impacted by climate change. They hunt, mate and rest on the sea ice, which makes them highly vulnerable to a warming planet. The Arctic is most affected by global warming and it is not expected to slow down, even with the latests commitments made from the world's largest CO2 emitter countries, the top ones being China, the Unites States, Russia, India and Brazil.
If more is not done soon, some scientist have concluded that the Arctic could be ice free in summers by 2050, which will impact the species' chances of survival for the future.
The Sea Ice in Decline
The annual sea ice minimum in the Arctic has decreased 13% per decade since 1979.
Impact on Coral Reefs
Climate change causes long lasting impacts on coral reefs, like mass bleaching events, disease outbreaks and decreased growth rates.
Diminishing Crops
Abnormal temperatures force wild plants and crops to bloom before insects can migrate to pollinate them
Donate for a better Planet
Climate Hero -
A Carbon Footprint Calculator
ClimateHero will help you 1) calculate* your current carbon footprint, 2) pledge to reduce your carbon footprint, and then 3) purchase a monthly subscription so your money goes towards climate projects that offset your remaining carbon footprint to 200%. Will you be a Climate Hero, Friend, Consumer, or Villan?
*SAFE Worldwide does not capture or collect any data from this test.

Step 1
Calculate your carbon footprint - in just 5 minutes!
Step 2
Make a pledge to reduce your carbon footprint.

Step 3
Offset your remaining carbon footprint to 200%.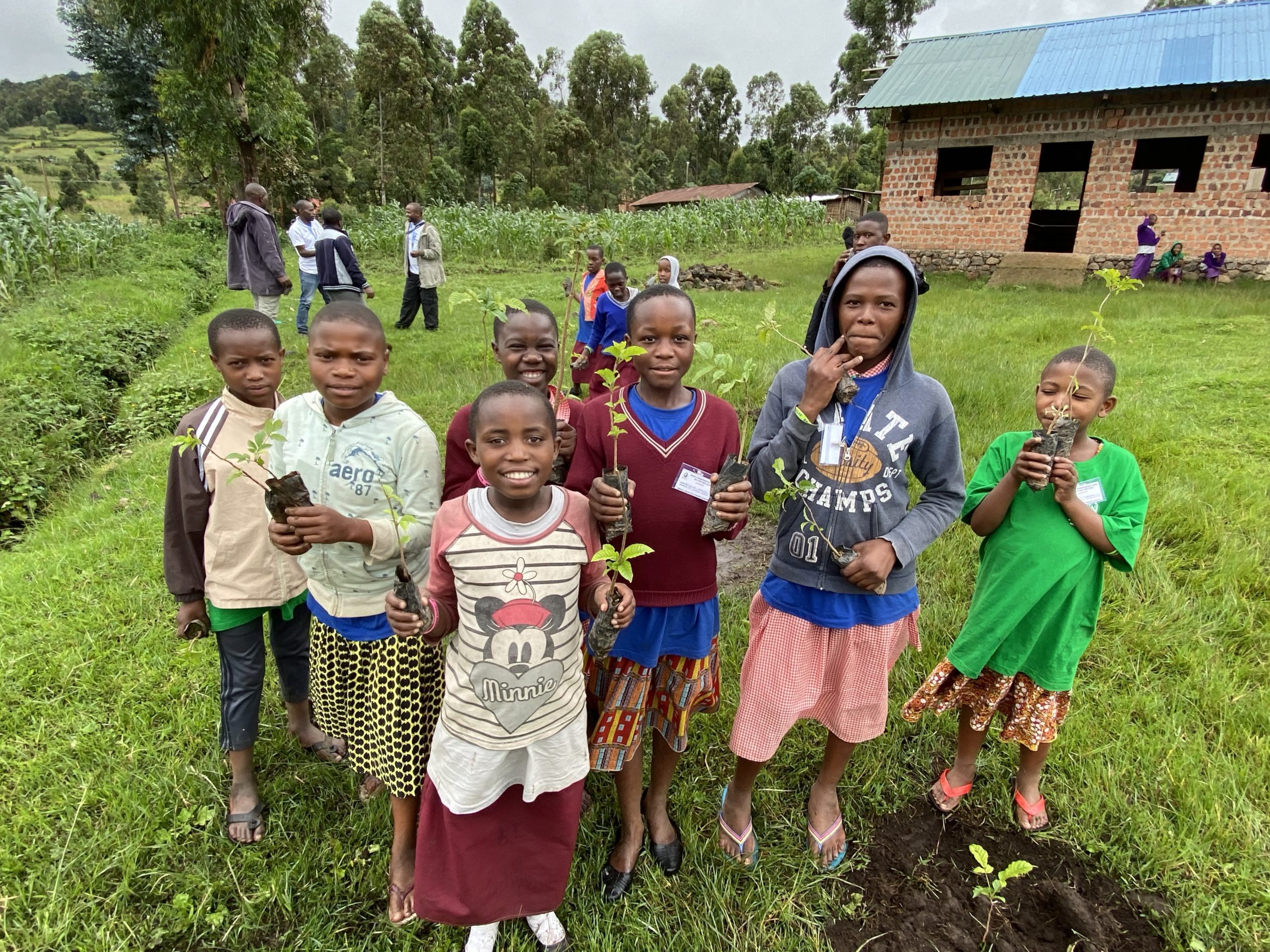 Be part of the solution.
Sign up for our monthly newsletter. Or contact us to become a SAFE Worldwide volunteer and help save wildlife and the planet.

Nature is part of the answer
Tropical forests are incredibly effective at storing carbon, providing at least a third of the mitigation action needed to prevent the worst climate change scenarios.
Shrinking Ice sheets
Greenland lost an average of 279 billion tons of ice per year between 1993 and 2019, while Antarctica lost about 148 billion tons of ice per year.
Sea Level Rise
Global sea level rose about 8 inches (20 cm) in the last century. The rate in the last two decades is nearly double that of the last century.
Latest Posts on Climate Change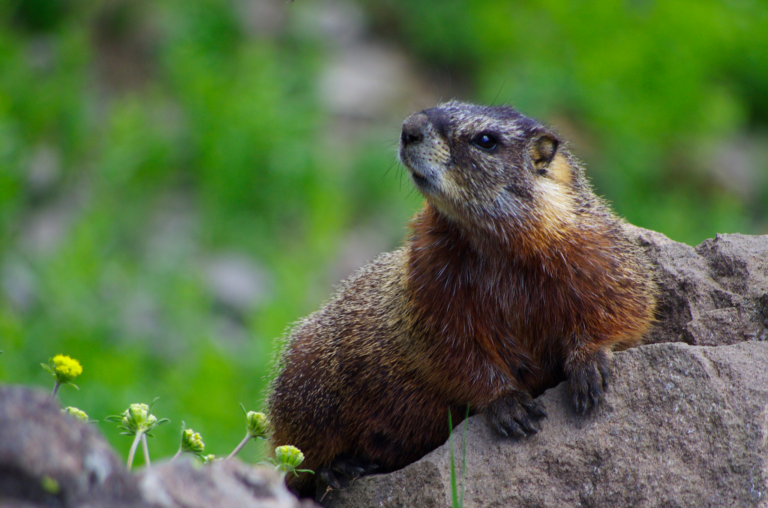 News & Articles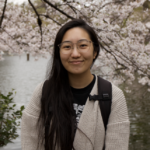 There are currently an estimated 1,300 endangered or threatened animal species in North America alone, whose numbers have been severely affected by human activity. Globally, in just the past five
Read More »