Community and Conservation
Working Together to Save Wildlife
LEARN ABOUT OUR LIFE-SAVING WORK
Conversations with Conservationists
See what conservationists from all around the world have to say about the endangered species they are trying to save and how YOU can get involved.
WHAT YOU CAN DO RIGHT NOW
Not sure how to respond to climate change deniers or people who say trophy hunting is good for wildlife conservation? Learn how to counter with fact based data to people who challenge the obvious.
Explore ways to help wildlife thru volunteer opportunities around the world. Check out these rescue centers and wildlife organizations and help make a difference for endangered species.
Here are a few things you can do right now to help endangered species and the planet at the same time. You can be part of a growing movement that is choosing to make a difference.
Our Featured Endangered Animal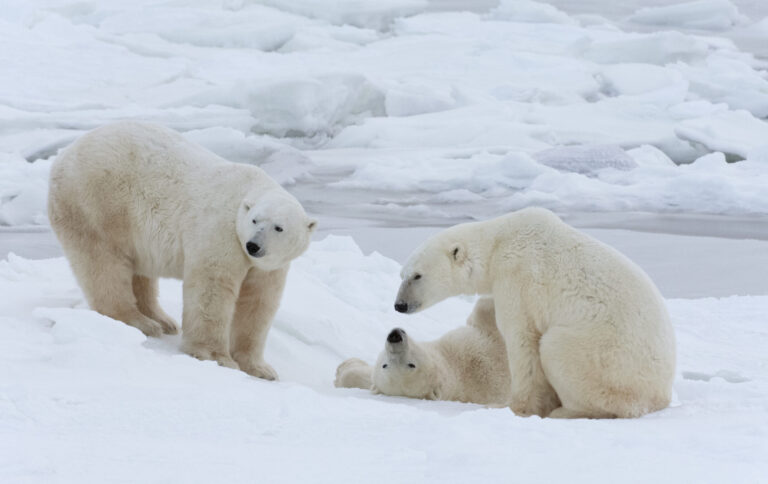 One of the most iconic animals on the planet.  We are fascinated by their power and the mystery they exude.  But there is also something dark in their midst.
With climate change affecting their territory at an alarming rate, what future do they face? And what can YOU do to help this most iconic animal of the Arctic.
Click on an animal to learn more
SIGN UP FOR OUR NEWSLETTER